Your Life Your Way
Choose a Life Settlement and live with financial freedom.
The Life Settlement Choice
Your current insurance policy may not be as suitable to your current situation as it was when you first bought it. Should you reevaluate your financial plan? A life settlement is one option many seniors are utilizing for their financial benefit to achieve a higher quality of life in the years to come.

Because Life Changes
Circumstances change as we age and life insurance investments may no longer meet our needs. The introduction of new and improved financial products allow you to reevaluate your financial plan and make beneficial changes when adjustments are necessary.

Because Decisions Change
Investment decisions periodically need to be revisited and updated. A life settlement allows you to realize the full value of your life insurance investment, if you need to make adjustments. Should you explore secondary and underlying incentives? Our advisors can help you make these decisions.

Because Settlements Pay
The truth is that many policies lapse or are surrendered for minimal cash values. With a life settlement, you receive substantially more in exchange for your current policy. We provide you with the tools to evaluate a life settlement and take advantage of these new opportunities.
How life settlements can help you through life's circumstances.
Allieviating The Premium
$180,000 Shared Among Family's Children
Case 2: In the case of one family we helped, four adult-children owned a $1,000,000 life insurance policy on their 74 year-old mother. There was no cash surrender value in the policy and it would lapse if a premium of $33,300 wasn't paid. The family didn't want to pay the premium, but they also didn't want to lose the investment of all those premium payments they made since they took out the policy in 1995. Their financial advisor suggested selling the policy. Q Life Settlements helped them get an offer of $180,000 for the policy, and each owner got $45,000 while alleviating the premium burden.
Hiring In-home Care
$54,640 For Ailing Wife's Home Care
Case 4: A husband needed to hire a home care provider to assist with his ailing wife. The couple agreed that the best way to fund care would be to sell the wife's $148,000 Group Universal life insurance policy. Premiums were a drain on resources and the need for care was urgent. Q Life Settlements helped them obtain a $54,640 offer for her policy, which they used to make $2,000 monthly payments to cover her home care with our Senior Care Benefit Plan.
Paying For Senior Care
$132,500 For Wife's Senior Care Needs
Case 1: A husband needed to move his wife into a senior care facility but wondered how he could afford quality accommodations. He met with his attorney who recommended converting his wife's $275,000 Universal life insurance policy into a Senior Care Benefit Plan in order to offset care costs. Q Life Settlements was able to help him obtain a $132,500 offer on her policy, which he placed in our proprietary Senior Care Benefit Plan which made monthly payments of $3,000 toward her care.
Caring For Aging Parents
$54,000 For Parental Care Needs
Case 3: A daughter was trying to help fund her parents' long term care needs, but the cost was too high and she was facing the prospect of taking on debt. She met with her financial advisor who suggested she look into our Senior Care Benefit Plan to help her parents. Q Life Settlements was able to help her sell her father's $100,000 Term life insurance policy for $54,000. They used our Senior Care Benefit Plan to make $1,000 monthly payments toward her parents' care.
I appreciate all the help you gave us because we never could've afforded the wonderful woman who came to help us these last 8 months. We never could've afforded her care. Thank you soooo much for everything!
Patricia R, GA

Satisfied Customer
The Life Settlement Process
You can obtain the best settlement on the best terms.
What happens to your policy?
In a life settlement, you are selling your policy for a lump sum cash payment on a secondary market.
The buyer of your policy takes over all future premium payments and becomes the new owner and beneficiary.
The policy sale is completed through a regulated company called a life settlement provider that works with institutions who are interested in investing in portfolios of life insurance policies.
Once purchased, the new owner will continue paying the premiums and hold the policy until maturity, or perhaps resell the policy themselves at a later time.
Let our team help you and your advisors achieve your financial goals.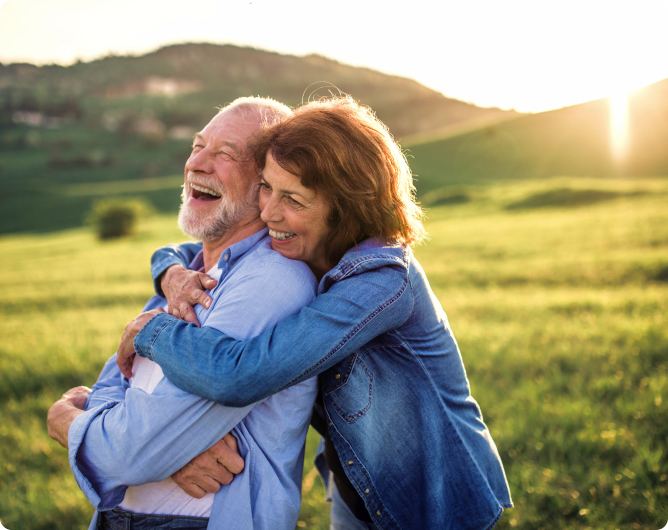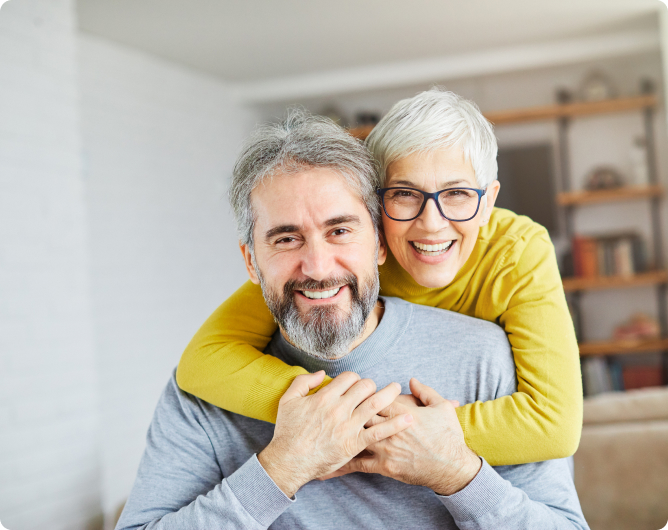 The Life Settlement Benefit
You now have a choice.
What does a life settlement offer?
In a life settlement, you are selling your policy for a lump sum cash payment on a secondary market. Life insurance companies often discourage their agents from telling customers about the far better cash outcome available through a life settlement, but choosing a life settlement is a wiser option than letting an unwanted, unnecessary or unmanageable life insurance policy lapse.
Positive advantages of a Life Settlement
Gift a family member or charitable organization
Retire debt on outstanding personal obligations
Fund new long term care insurance
Invest in additional insurance, annuities or securities
Purchase new insurance that better meets the needs of your client
Fund a Survivorship policy purchase
Again, I want to thank you for your patience and support during this challenging time and I can finally see the light at the end of the tunnel. It was a great pleasure speaking with you the other day and I really appreciate all of the hard work you have put in throughout this entire process.
Constance K, VA

Satisfied Customer