Calculating Financial Freedom
Learn how life settlements are determined.
Life Settlement Calculator
If you've ever used a life settlement calculator tool to estimate the resale value for a life insurance policy, you may have wondered about the factors that are considered in a life settlement transaction. Learn how selling your life insurance policy (known as a life settlement or viatical settlement) might be a good fit for you or your loved ones.
Why Should You Consider a Life Settlement Offer?
If your life insurance policy is too expensive.
Some policies might become prohibitively expensive and make it difficult to continue paying premiums. Selling a policy allows people to reinvest their funds.
If you don't need your policy anymore.
Some people no longer need their life insurance policy for the same reasons they originally purchased it. Selling a policy provides people with money they need now.
If you need money for immediate needs.
Some families have urgent bills or medical expenses that require immediate cash. Selling a life insurance policy can contribute to the emergency fund.
If you want to fund a long-term care plan.
Some policyholders are ready to fund long-term care for themselves or a loved one. Selling a policy can help them begin contributing to the plan.
If any of these reasons apply to you, contact Q Life Settlements or get your estimate now, so one of our brokers can help you convert your life insurance policy into money you need today.
Your Life Settlement Eligibility
There are three top-level requirements that make you eligible for a life settlement and increase your opportunities to sell your life insurance policy.
What Else We Look For
Find out what other factors might influence the value a life settlement calculator places on your policy.
Age
The older you are, typically 65 and up, the more value there is in your coverage at resale.
Policy Type
What type of coverage do you have? The most valuable policies are universal life (flexible premium) policies. Other policy types, including whole life insurance and term life insurance, can also have value.
Premiums
What premiums must be paid? The lower the premiums which must be paid in future years, the more valuable your plan is.
Gender
Are you male or female? Since women typically live longer than men, policies on males are valued higher due to the shorter life expectancy.
Company
Who is the life insurance company? Policies issued by insurance companies with the highest quality ratings have the highest values.
Loans
Does your coverage have a loan against it? Coverage with policy loans can also be purchased, but the amount you would get paid would be offset by the loan amount.
Health
How is your health? The value of your life insurance policy depends, in part, on a professional estimate of your life expectancy. Your health helps determine the result of that evaluation.
Citizenship
Is the insured a US citizen? Is the owner a US citizen or company? At this time, we can only work with life insurance policies on US
citizens and from US citizens or companies.
Intention
Do you only want to sell part of your coverage? We can help you achieve this objective as well, and we will value only the portion that you want to sell.
Policy Size
What is your policy's size? Insurance policies with a death benefit of $50,000 or more likely to be more valuable for resale.
Value
Does your plan have cash value? The value of a life insurance policy is primarily based on the death benefit (face value) of the plan rather than the cash value. If your coverage has little or no cash value, it still may be very valuable.
Readiness
Are you ready to sell? Call us today about a life settlement or viatical settlement or click below for a free estimate.
Find The Right Buyer
What you should know before you sell.
Life settlement buyers should make sure their life insurance provider or life insurance broker is licensed in their state (i.e. the state of the policy owner / policyholder). Check with the state's Department of Insurance, Department of  Financial Services, or equivalent state agency about whether the life settlement broker or provider are licensed. For example, in Florida, the regulator for viatical and life settlements is the Florida Department of Financial Services.
Your life settlement / viatical settlement provider and life settlement broker should be a member of the Life Insurance Settlement Association. LISA is the primary trade organization for those working in the life settlement industry in the  US, and members must abide by a Code of Ethics and Standards of Professional Conduct.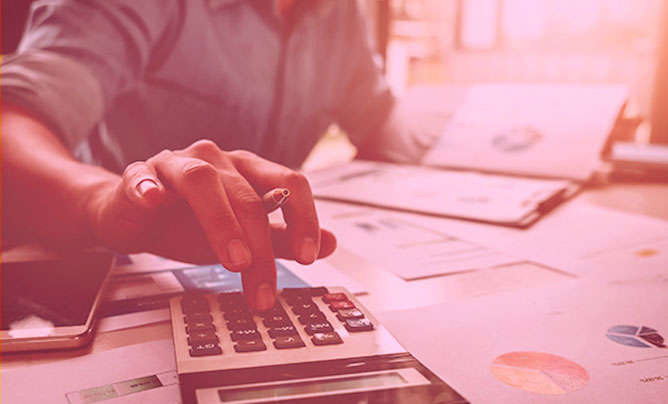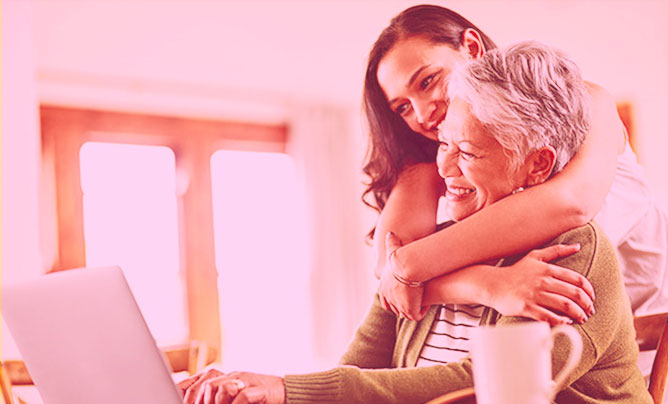 Get A Free Life Settlement Quote
We make it simple.
The life settlement or viatical settlement calculator is a no-cost estimator that will ask for your policy size (death benefit), age, and health status. As soon as we have the information to value your life insurance policy, and receive your permission to contact your doctors and insurance company, we will call you with any offers that are made for your policy. You can then decide if the life settlement process is the right choice for you and your family.